We are proud to partner exclusively with some of the best Italian and Turkish furniture
brands that are known for their design and craftsmanship the world over.
Enjoy the experience.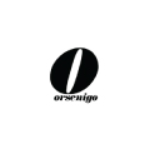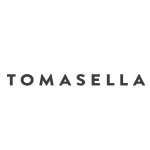 From bespoke classical or modern solutions to the outstanding designer lines of the Itlian, Turkish and Arabic collection,
Ambiance offers a wide array of furnishings for you to express your personal style.
It is not a sin to desire but not fulfilling it, certainly is.
Explore our "NEW ARRIVAL" corner for the latest designs to extend your desires beyond satisfaction.
Bespoke Interior Designing
Interior design is a crucial aspect of creating creative yet functional experiences. Our interior designers and artisans have years of experience in blending opulence with comfort through high-quality, custom-fit interiors, specializing in creating uniquely lavish and comfortable spaces.
Very good hospitality….All kinds of furniture, you can find in a single place with best quality and cost.
Great choices and excellent quality…Bought some sofas…delivery was fast and hospitality was great.
Ambiance Furniture is very helpful with providing amazing choices & ideas. They have high quality furniture and are very reliable and committed, would definitely recommend their services!